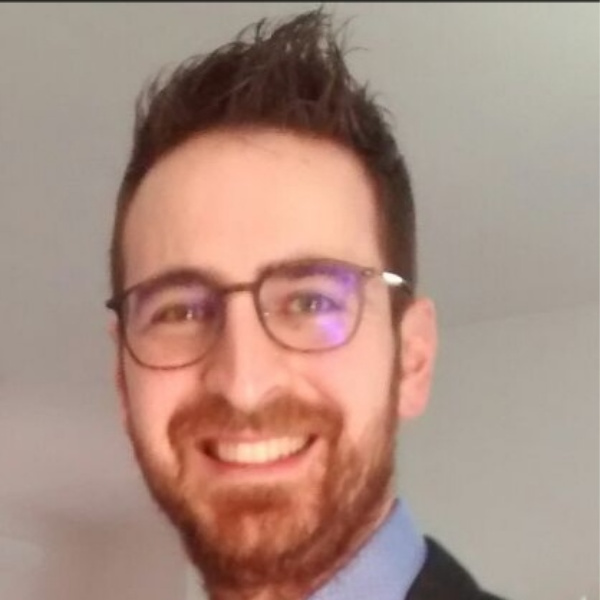 Giacomo Di Marco
Young Certified Public Accountant, specialized on consulting for new companies involved in environmental protection, innovation and new technologies. Sensitive to solidarity and passionate about cuisine, he enjoys creative activities and Tango Argentino.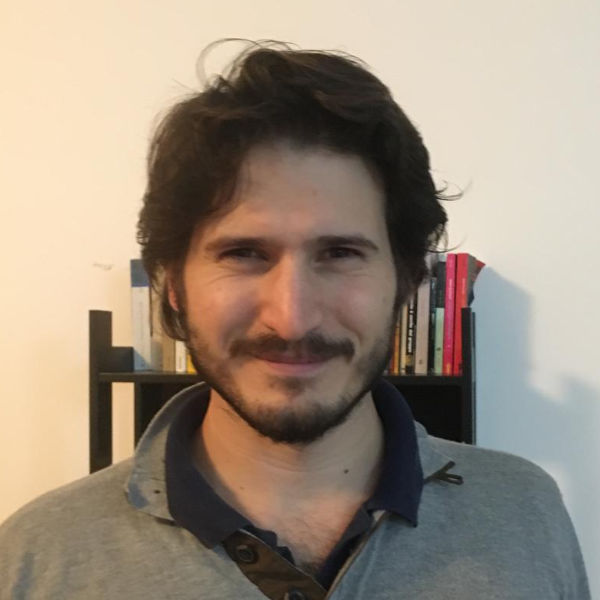 Michele Donà
Born in Treviso, he lives with Giulia and Celeste in Teramo, where he works as a digital communication consultant. Passionate about linguistics (such as Science that studies the spoken word), Communication, Literature and digital platforms to better understand the building of the life world.

interno306.it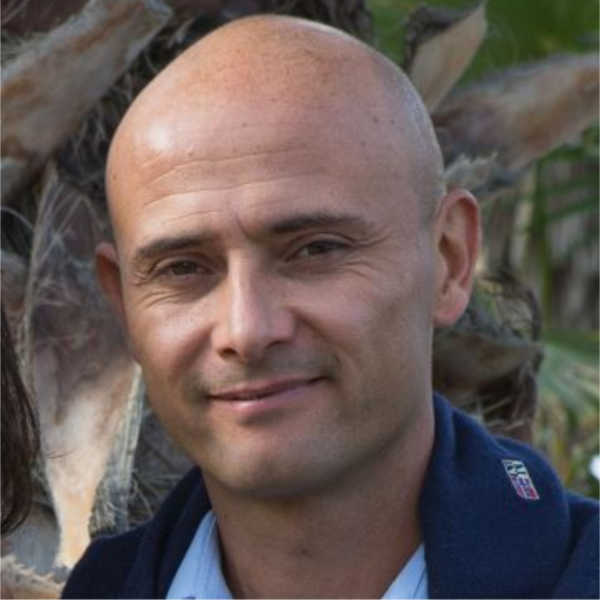 Emanuele Troli
After a business degree and an experience in Navy, developed skills in auditing and consulting for companies.
In 2010, he founded a company of applied research for sea and innovation, committed on national and international projects to protect the sea and its biodiversity.
His mission is the protection of the oceans and a sustainable maritime development.