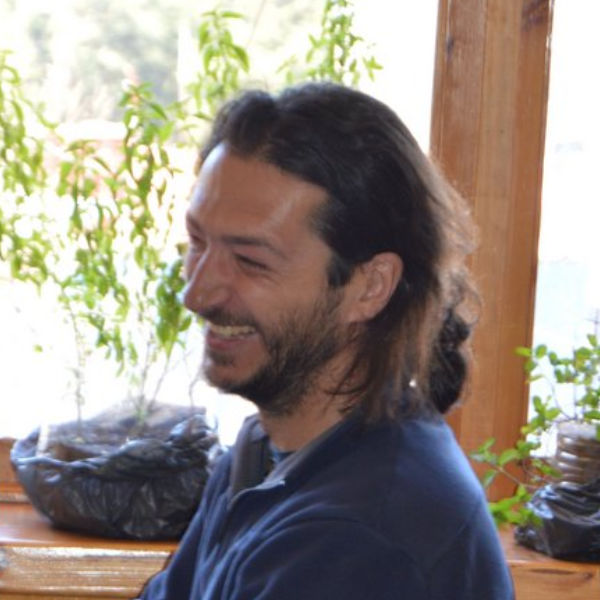 Paolo Vasi
After humanistic training and working experiences in public administration, he decided to take off for a long journey. He leaved for South America and arrived in Chiapas, Mexico, where he collaborated with NGOs in educational projects to support the indigenous community tzotzil.
Lover of literature, in 1998 he was one of the founders of Circolo Letterario Aquilano.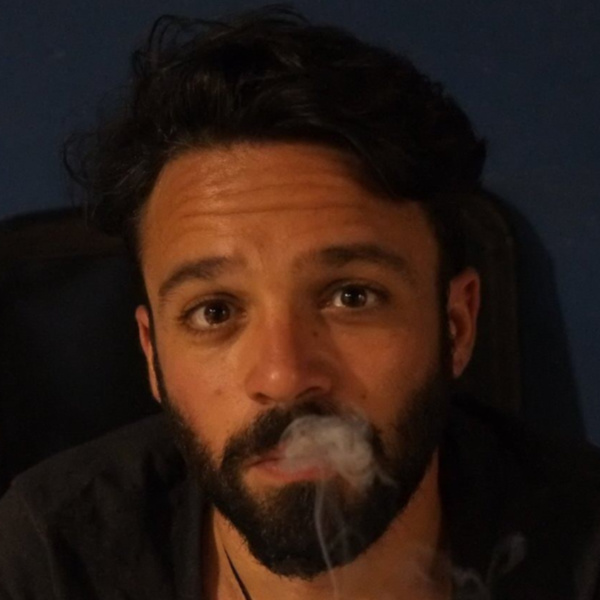 Stefano Carparelli
Passionate about marketing, sales and communication.
Lover of Mother Earth, who hosts us all, regardless of how we behave and how we inhabit it. He leaves an old life of frenzy, numbers and turnovers to reach, for this new challenge, immersive especially from ethical and human point of view.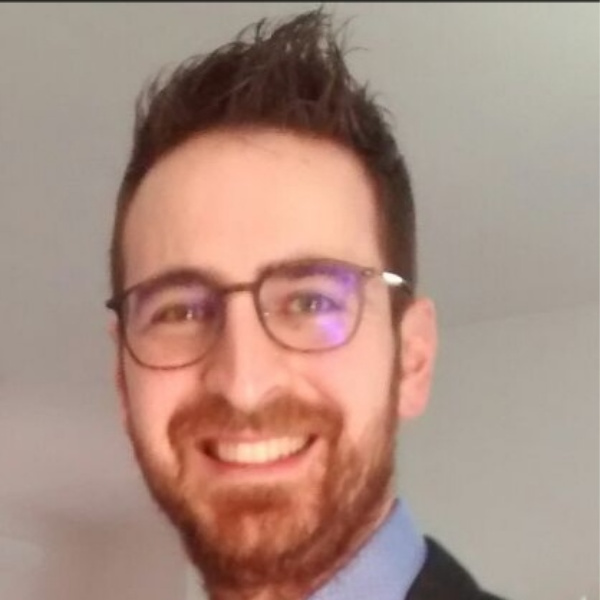 Giacomo Di Marco
Young Certified Public Accountant, specialized on consulting for new companies involved in environmental protection, innovation and new technologies. Sensitive to solidarity and passionate about cuisine, he enjoys creative activities and Tango Argentino.